e-commerce, elevated
Redefine the e-commerce experience
Streamline workflows. Eliminate errors. Improve visibility. Scale your e-commerce operations and grow your online retail business like never before.
Book a Demo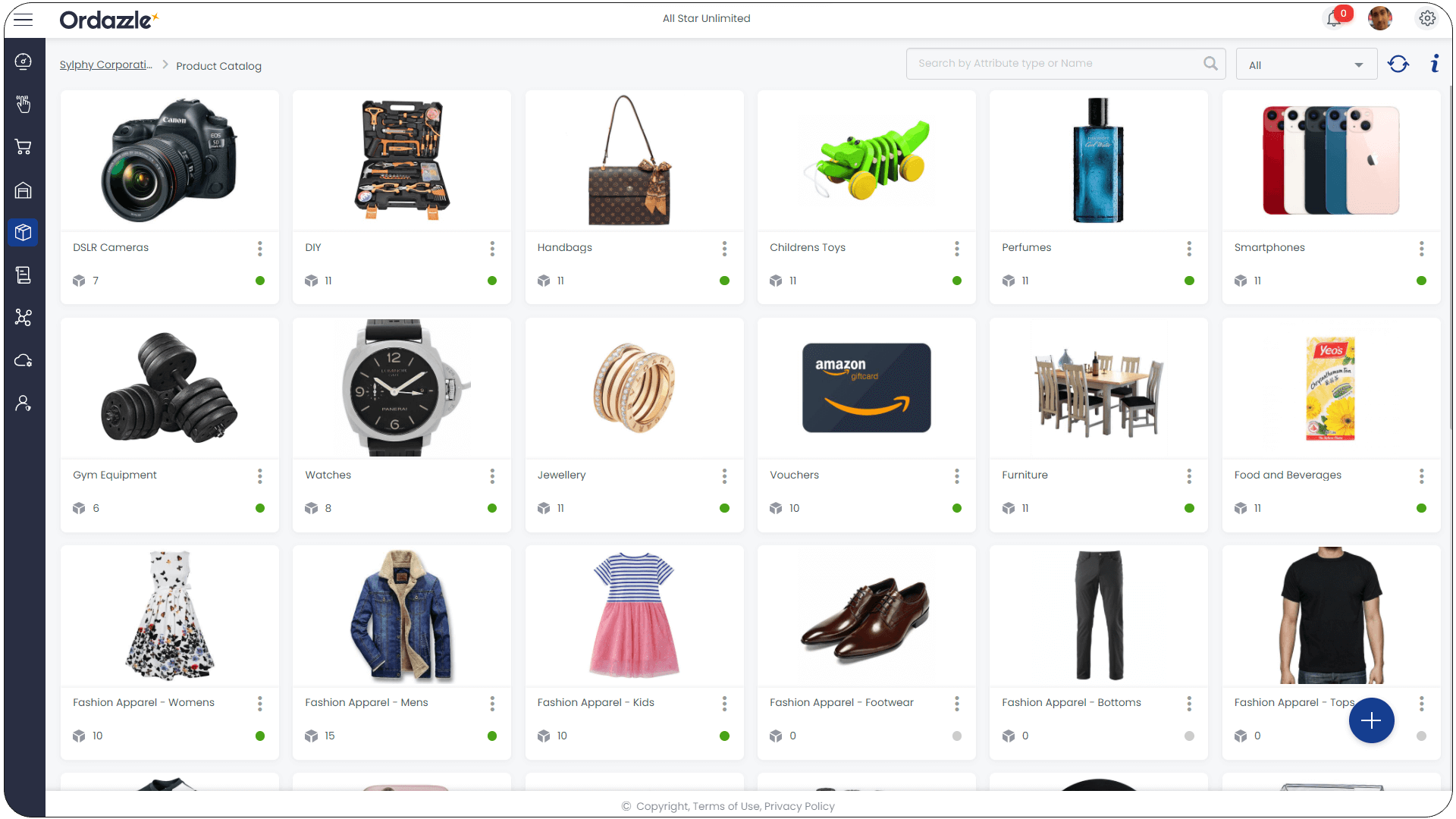 e-commerce, elevated
One place to manage
your
e-commerce
Effortlessly manage and scale your multi-channel e-commerce business in one place with Ordazzle. Right from order management to product information to multi-channel management to seamless promotions to unified inventory to integrated logistics, and to best-in-class API management.
Grow your e-commerce. Effortlessly.
Book a Demo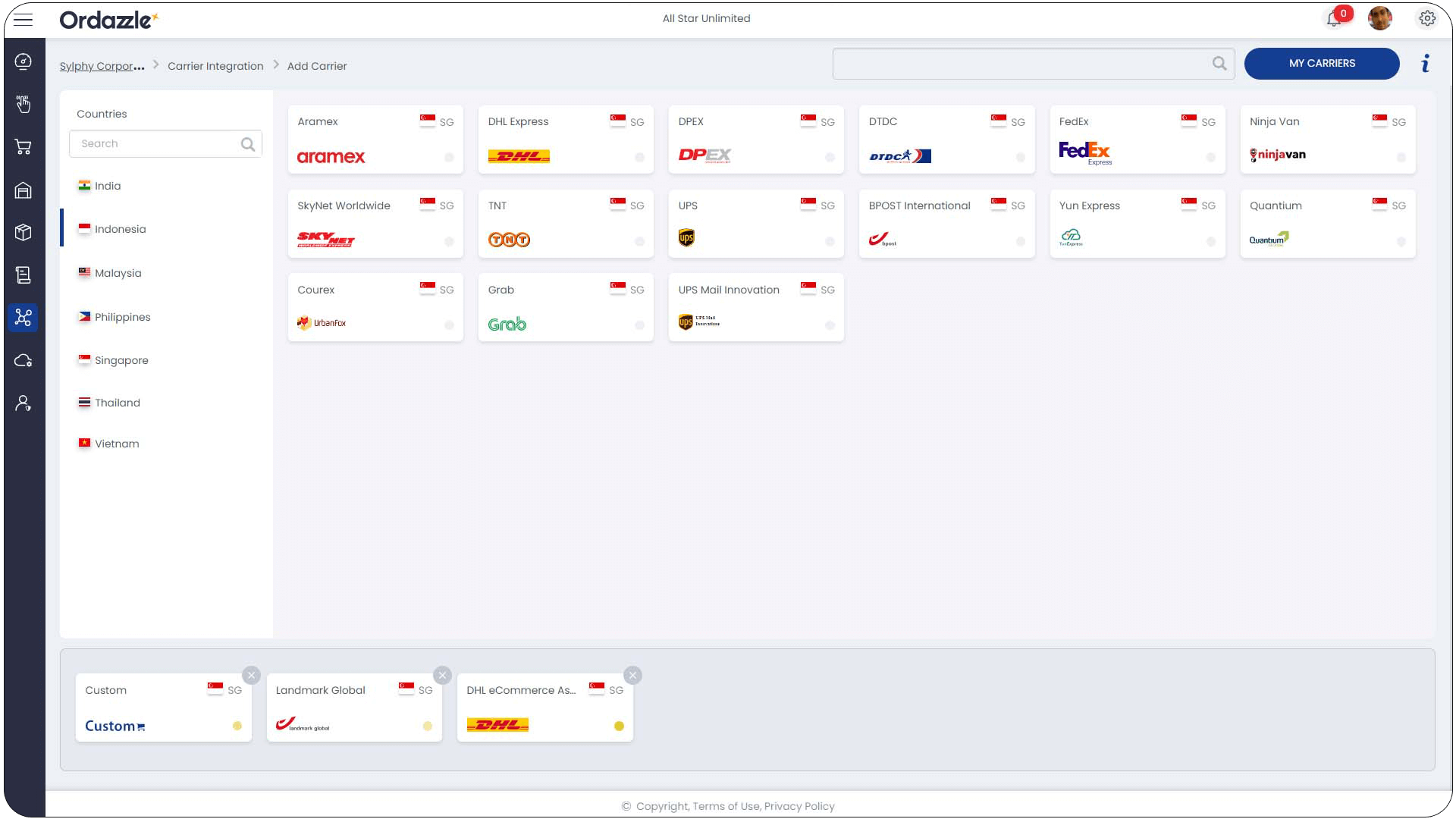 e-commerce, elevated
One place to enhance
e-commerce
efficiency
Ordazzle is an integrated and extensible platform that helps e-commerce and omni-channel businesses achieve their true potential. It synchronises with a multitude of marketplaces, webstores, and logistics providers to help smartly manage any size of e-commerce business. Ordazzle helps manage new products and catalogues with flexible attributes, images, videos, inventory, and promotion & price updates. Handling many nodes across countries and allocating and routing orders to the right nodes Ordazzle ensures that the right products reach the right customers at the right time & cost.
Book a Demo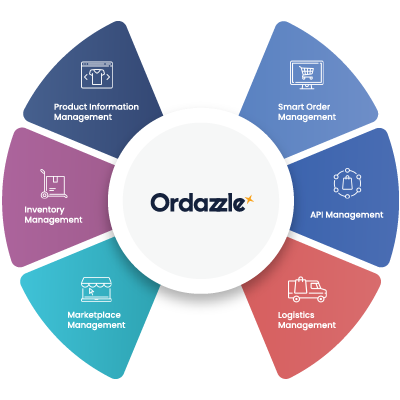 E-commerce management, elevated.
Ordazzle redefines your e-commerce experience. To know how, talk to us today!