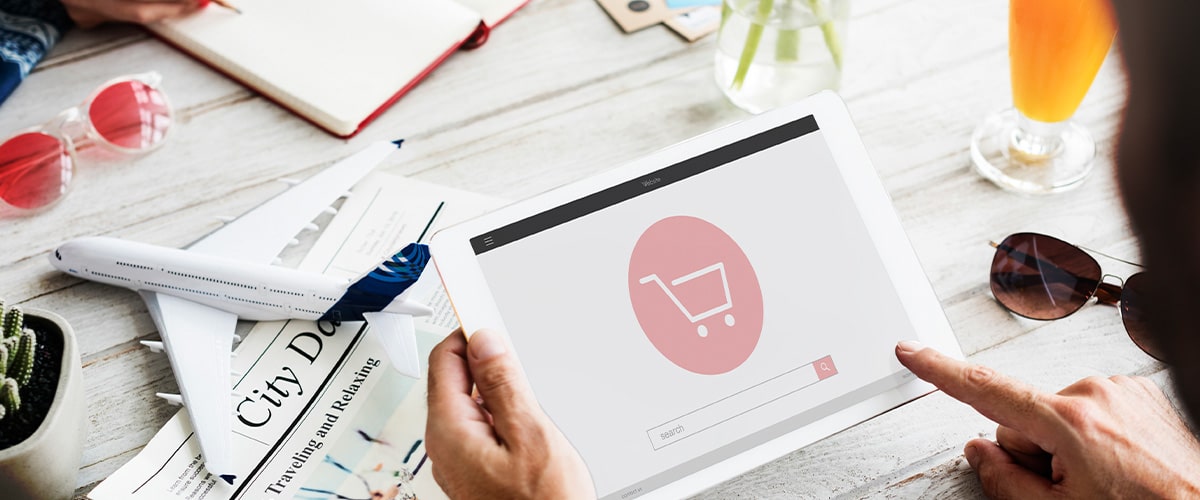 4 reasons to implement multi-channel e-commerce management
Managing an e-commerce business in today's fiercely competitive online retail environment is a daunting task considering the speed of operations, the volume of activities, the need for efficiency, and the pressures of profitability. Add management of several online channels to the mix and the operational difficulties increase significantly. Ensuring smooth and efficient operations of listing and promoting products, managing orders, and complying with SLAs across multiple marketplaces and webstores can become increasingly challenging, as your e-commerce business scale.
Hence, if you're looking to take your e-commerce business to the next level, you need to be using a multi-channel e-commerce management solution. Using this platform, you can get a complete view of all your orders, inventory, products, and promotions in real-time across all of your online channels. So why should you implement an e-commerce marketplace and webstore management solution? Here are four key reasons:
Foremost, an e-commerce multi-channel management solution will save you time. With all of your online channels integrated into one platform, you can easily see which products are selling well on which platforms and make changes accordingly. You can also quickly fulfil orders from multiple channels without having to login to each individual account. This will free up valuable time your teams can use to grow your e-commerce business in other ways.
Second, an e-commerce multi-channel management solution will help you reduce errors and increase efficiency. With all of your data in one place, you can spot errors and correct them quickly. This will lead to fewer returns and happier customers. In addition, you'll be able to take advantage of automated features that will help you fulfil orders faster and more accurately.
Third, an e-commerce multi-channel management solution will give you valuable insights into your business. With all of your data in one place, you can track your progress and see which areas need improvement. This will give you the insights you need to adjust your prices and marketing strategies to stay ahead of the competition. You can also use this data to create marketing campaigns that are targeted to your most profitable channels.
Finally, an e-commerce multi-channel management solution will help you scale your business. As your business grows, it will become increasingly difficult to manage all of your channels manually. A multi-channel management solution merges all products into a single catalogue, regardless of how many online channels a company has. After that, products can be divided into categories that correspond to specific stores. Data for each product remains centralised, but it's assigned to be displayed in many online stores. With a multi-channel management platform, you can easily add new channels and products without increasing your workload. This will allow you to focus on other areas of your business and continue growing at a rapid pace.
High-growth e-commerce businesses need a powerful solution to manage their marketplace & webstore operations.
With Ordazzle's Channel Management Solution, you can deliver unique, highly personalised and engaging multi-channel shopping experiences to customers, that improve conversion. Consult our experts today to find out how we can help you elevate your multi-channel management.