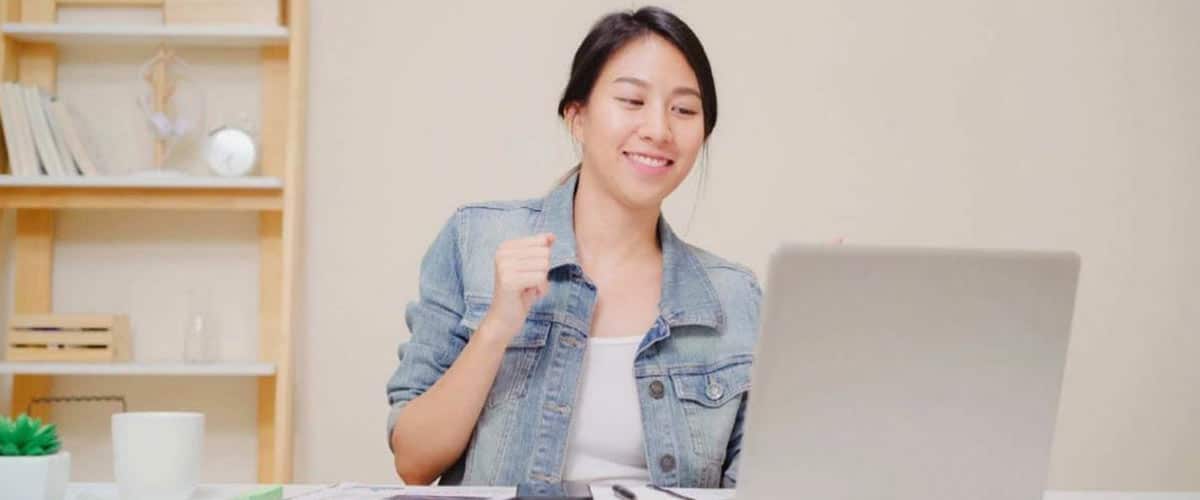 PIM: The key to multi-store e-commerce success
Managing growing e-commerce operations can be challenging, especially in a multi-platform environment. Each online store, whether a marketplace or a DTC platform, comes with its own setup and methods of managing and showcasing product and promotion-related content. Hence, ensuring consolidation, synchronisation, accuracy, and timeliness of the product information becomes ever so critical to running a successful online business.
As the number of e-commerce stores increase, so does the level of difficulty in maintaining and updating product information in various catalogues, such as SKU details, product descriptions, references, images and videos, localisation or translations, documentation, prices, and other attributes. The quality of information deteriorates as discrepancies appear, workarounds are created, and workflows slow down. The larger the product catalogues across multiple e-commerce stores, the larger the problem.
A well-structured and implemented Product Information Management (PIM) system is a vital component of any e-commerce environment. It serves as a centralised repository for your product data, allowing you to easily integrate it with all of your functions downstream, such as order management and inventory controls. A good PIM system enables you to update and distribute product details across multiple channels without having to deal with the platforms individually.
Simply put, an effective PIM system enables a single version of the truth for your product data across channel and reduces the time and effort taken to regularly add, update, and distribute the product information across all your catalogues and channels with apt integration and automation.
The primary benefit of PIM can be summarised as "it substantially improves the way your firm handles product data," but what precisely does this imply? An effective PIM system can help your e-commerce brand in three distinct ways.
Minimising manual interventions
By importing data from other systems and distributing product information to your eCommerce shops and online sales channels, a PIM system reduces the manual data entry effort significantly. Scaling up the online sales channels no more translates into escalating operational and managerial costs. With limited resources, you can easily elevate the efficiency in managing the availability and accuracy of product information across the presence of your e-commerce brand.
With a PIM system, you reduce the risks of manual data entry errors or inconsistencies. You only need to create or update product information once and synchronise as many times across all of your channels and systems, instantly.
Ensuring a single source of truth for better customer experience
Maintaining and managing several data records is far more complicated, especially when regular updates and modifications are required. Backward integration with the supply chain and forward integration with the inventory and logistics add to the woes. A well-organised PIM platform enables you to have a single source of truth for product information with a central database specifically designed for the purpose.
Any number of modifications to titles, technical SKU details, and descriptors with consumer-focused marketing parlance can be adopted without concern for errors and inconsistencies that usually creep up in a disjointed manual system of updating information across multiple channels.
With an effective PIM system, your online sales channels will get the right product information at the right time from a centralised repository, ensuring that the most up-to-date information is always available for an enhanced customer experience.
Enabling multi-channel scalability, instantly
When you're expanding your business globally and are looking to offer options for multiple languages and currencies on your webstores, global marketplaces and social media channels, an effective Product Information Management system enhances your efficiency manifold, while ensuring validity and consistency of your data.
Irrespective of the number of SKUs, PIMs can be quite useful if products contain a lot of variables or customisation possibilities. A PIM makes sense even if your product data seems manageable today. It puts you ahead of the game before your systems get overburdened. However, if you are suffering from inaccuracies, delays, operational cost escalations, and lost opportunities while trying to manage scores of product data across multiple channels, a PIM is undoubtedly the way forward.
To create a robust Product Information Management environment for your e-commerce setup, one of the primary considerations should be seamless integration with not only the online channels but also the inventory, logistics, and order management systems. A best-in-class integrated PIM solution will always ensure zero disruptions to e-commerce operations while adding or changing product data, or enabling specific promotion-related information across channels. Thus, allowing you to effectively upgrade your engines mid-flight, and have everything you need to scale higher and faster infinitely right out of the gate.
Are you looking for an efficient way to manage your product catalogue across web stores and marketplaces and scale faster? Learn more about Ordazzle and how it can help you do just that – speak to our experts today!